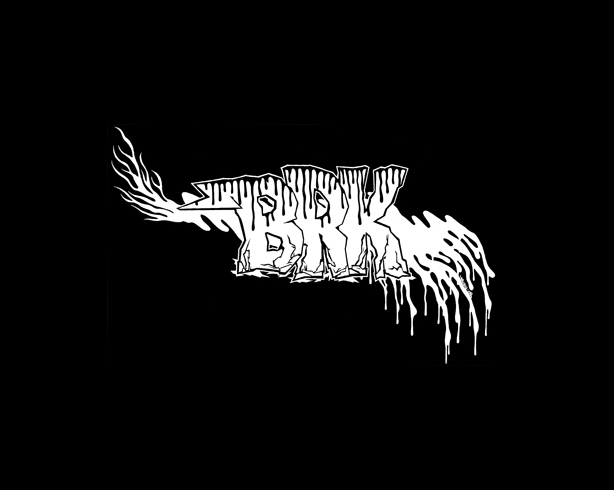 All the references of the BRK catalogue (compilations, MP3 & CDR) are available through our website :
The BRK Compilations (CD), (MP3 versions and future CDr releases) and all Free MP3 downloads can be found in the « CATALOGUE & SHOP » section. You can now buy directly from us using very simple PAYPAL (no need for registration just a bank card)
You can find all our releases (compilations and CDR) on the Web :
Toolbox Records (http://www.toolboxrecords.com)
The major French Online Electronic Music Dealer, allstyles.
Le Garage L. (http://garage.l.free.fr)micro-edition books and music store based in Forcalquier (France) and online store.
DISCOGS on the BRK label page (http://www.discogs.com/label/BRK)
You can also find all our releases (compilations and CDR) when travelling in Lyon at one of the following independent shops:
Sofa Records (http://sofa.disc.free.fr) 7. rue d'Algérie Lyon 1er
Independant record shop : major soul/ reggae and all 70's… plus large selection of local releases… DIG…
If you are a record shop owner or distributor, web distributor and are interested in the diffusion of our catalogue, please get in touch: breakcore@free.fr